Clinical Trial Success Stories
Success stories don't just come from our team's skills - but also from our dedication, experience, and effort. Here are a few notable things we have done for our clients. Check out the Services section of this website to see everything we can do for you.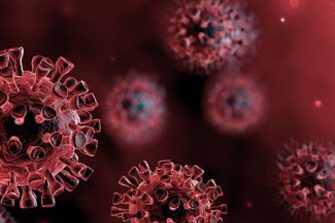 Took a typical 6- to 12-week protocol/ICF writing process and interwove our IT collaboration and clinical science capabilities to reduce the process to 3 weeks, including endpoint design, writing, and review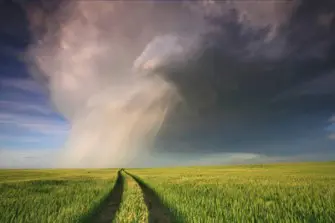 Provided in-house-style, full-service support, including medical writing and publishing, to file an IND for a NME within 8 weeks of the pre-IND meeting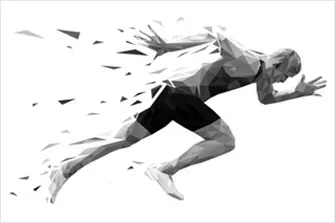 Enabled rapid submission of back-to-back pre-NDA and pre-sNDA in record speed for medium-sized pharma company, including on-site support during authoring
Your team needs the right tools to achieve their own success stories. We can help! See our Information Technology Services page for more information. Synterex can handle your upcoming needs for employee training, software solutions, or organizational changes such as moving to a fully remote workplace.
User PC Onboarding Optimization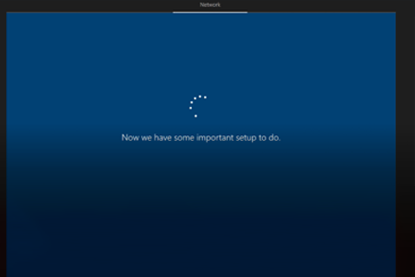 Took a billion-dollar retailer from a 1-week PC deployment to a 90-minute deployment for new and replacement computers.
Virtual Desktops in the Cloud Empower Work From Home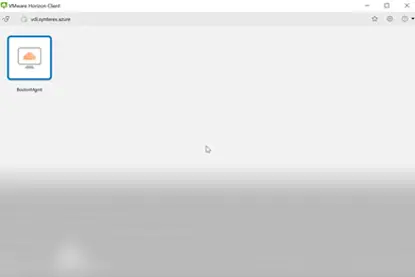 Delivered a Virtual Desktop environment hosted in the cloud to empower remote working and power productivity during rapid response.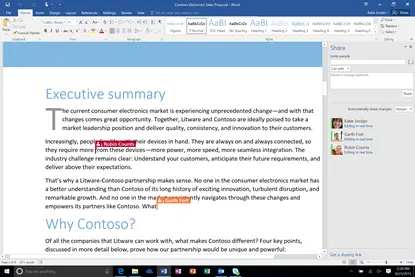 Delivered powerful collaboration experiences allowing up to 10 people to work on a document at the same time with chat, notifications, and real-time editing.