The Perfect Blend of Medical Writing Expertise Meets Technological Innovation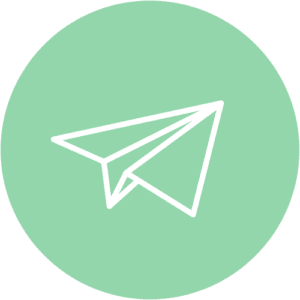 Deliver Impeccable Documents
Trust us to support you in the challenging world of regulatory medical writing and health authority submission, helping you deliver impeccable documents every time and get your new therapies and products to patients efficiently.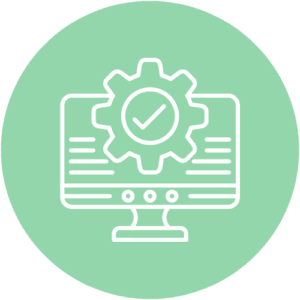 Meet Demanding Requirements
By integrating Synterex's services and the Quillyx toolbar into your workflow, you'll find it easier than ever to meet the demanding requirements of regulatory document creation.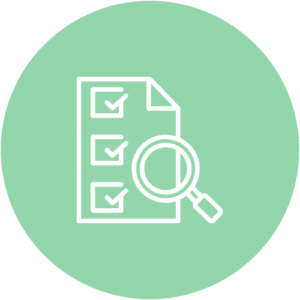 Simplify Compliance
The Quillyx user-friendly toolbar and IND templates (including other regional templates) simplify compliance with intricate technical requirements outlined in regulatory guidance. Their intuitive user interface enables you to focus on the task at hand: creating high-quality scientific content.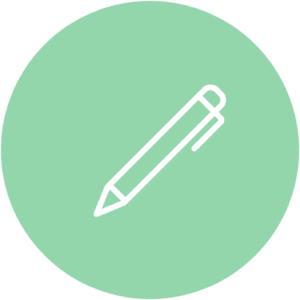 Top-Tier Medical Writing Services
Experience the perfect blend of professional expertise and technological innovation. New from Synterex, Quillyx adds a cutting-edge macro-based toolbar Word add-in and eCTD module templates to our top-tier medical writing services. This powerful combination will assure your regulatory documents effortlessly pass technical validation of your submissions and sail through to health authorities.
To request more information about Quillyx, please click the button below to send us your contact information and the regulatory region/s for which you need templates. A Synterex representative will contact you directly to discuss your needs and answer any questions.