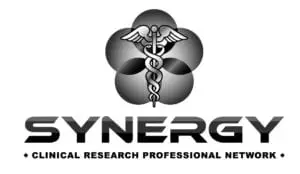 With Synergy, Our Life Science Partners can now meet their diversity & inclusions goals, while finding the perfect candidates for projects of all shapes and sizes Your unified calendar will be a one-stop-shop for special events, meeting with prospective partners, and Synterex events. Work closely with your Synterex team to collaborate on new projects to effortlessly engage, create new projects, and meet your diversity & inclusion goals. Meet with potential partners instantly through Zoom meetings or our innovative chat feature that brings the diverse Life Sciences' community to you!
It takes a community to raise a cure!