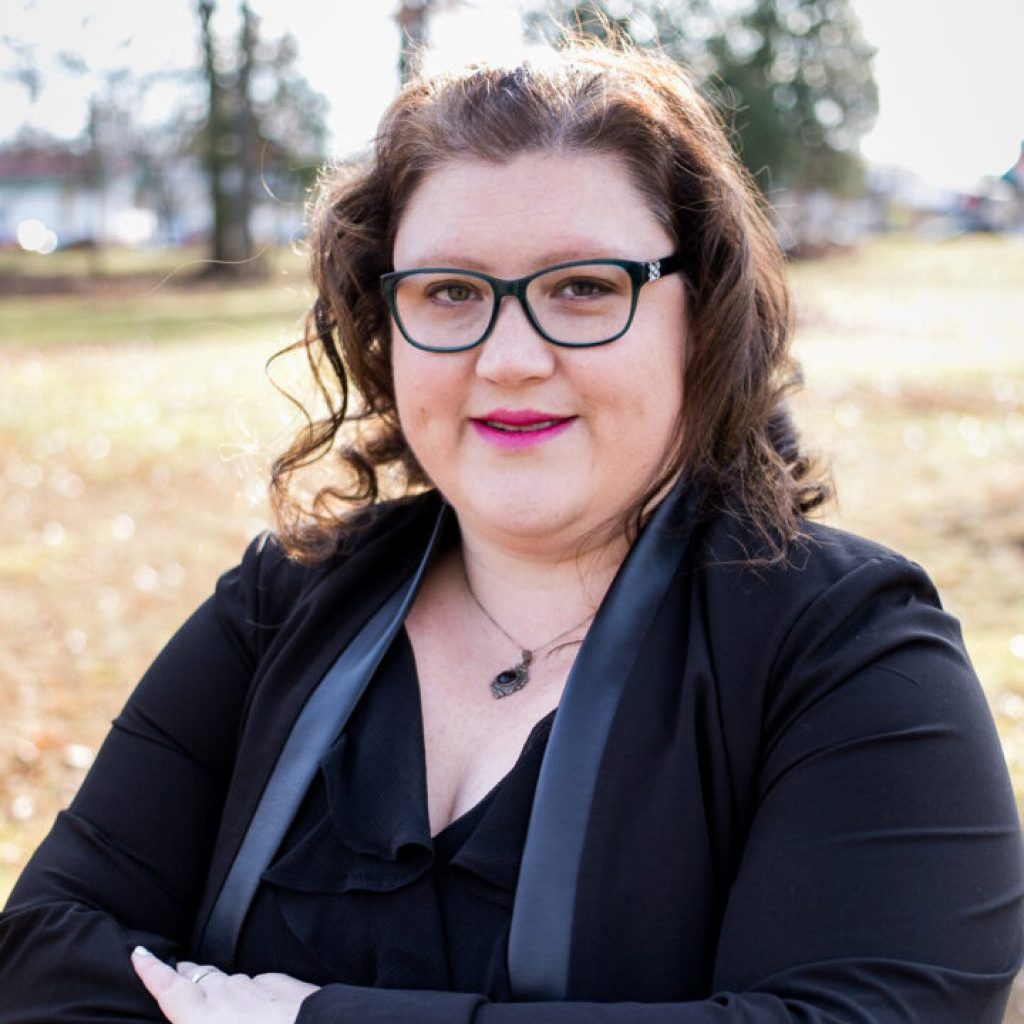 What's the story about how Synterex began? Why did we get into the business of science and technology?
Well, when I was growing up, my mother became disabled by a chronic health condition. My father is also a service-disabled veteran. I saw the challenges they faced in the health care system. And I saw the lack of available treatments for each of them at the time.
That experience gave me the passion and the focus to start this company. Every day, we work with the hope of helping get therapies to patients who need them and improve their quality of life.
I also knew when Synterex began that I needed to create an inclusive company where people from all walks of life and circumstances would feel welcome and thrive.
We know that our clients share our passion for getting therapies to patients, and we want to help them get there efficiently and seamlessly.
Our customers' wins are our wins.
Jeanette Towles, MA, RAC
President
Synterex, Inc.
The Synterex name and logo
Synterex is derived from the Greek word "synteresis." Synteresis is an aspect of one's conscience. It lets us judge wrong from right, and decide what makes good conduct. When Synterex began, we chose the name to tie into our guiding principles: protection of patient welfare and the ethical component of clinical research.
The Synterex logo is based on the rod of Asklepios, a mythical figure of healing and medicine. In our logo, a quill replaces the usual rod, symbolizing our work with documents and writing.
In the process of developing medicines for patients, we must be curious; leverage that curiosity into innovation; and communicate that innovation in a way that is accessible.